Each organisation is unique. We work closely with our Clients to deliver tailored, high quality outcomes to meet your one-of-a-kind challenges.
Our emphasis is on uplifting your organisations capabilities by:
Partnering with you to understand and realise your purpose;
Aligning requirements to your strategic direction;
Ensuring compliance with legislation, policy and best-practice; and
Developing and delivering guidance and training to enhance people and culture.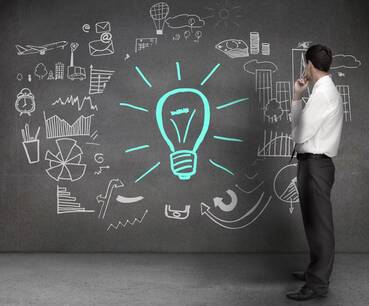 TRAINING

Equipping your people for the journey
Who We Are
With over two decades of Commonwealth and State government experience, both nationally and internationally, our passionate people have delivered quality outcomes for many government entities.
We are specialists in the application of the PGPA Act and, the Resource Management Framework.
What We Do
Experts in training facilitation and delivery of high quality consultancy services, our people engage and analyse to develop and deliver:
Certified government procurement and contract management training, up to Graduate Certificate level;
Short courses in procurement, contract and grant management;
Capability and risk management strategies and frameworks, identifying and developing performance monitoring and management strategies;
Compliance systems and administrative guidance frameworks, procedures and templates;
Financial analysis and viability assessments;
Digital sourcing strategies and ICT Compliance; and
Much more
RISK MANAGEMENT

Minimising your risks along the way
STRATEGIC PLANNING

Crafting a plan to that you there
EXPERT ANALYSIS

Identifying your path to success
The Alinta Touch
Our people excel in the provision of exceptional client service and satisfaction, establishing and maintaining effective and collaborative relationships.
We are highly proficient in communicating sensitive and complex issues to a diverse range of people from varying backgrounds and cultures.
We work closely with all levels of management and staff to devise and implement solutions and service improvements which enhance technology, process, people and culture to achieve entity goals and performance objectives.